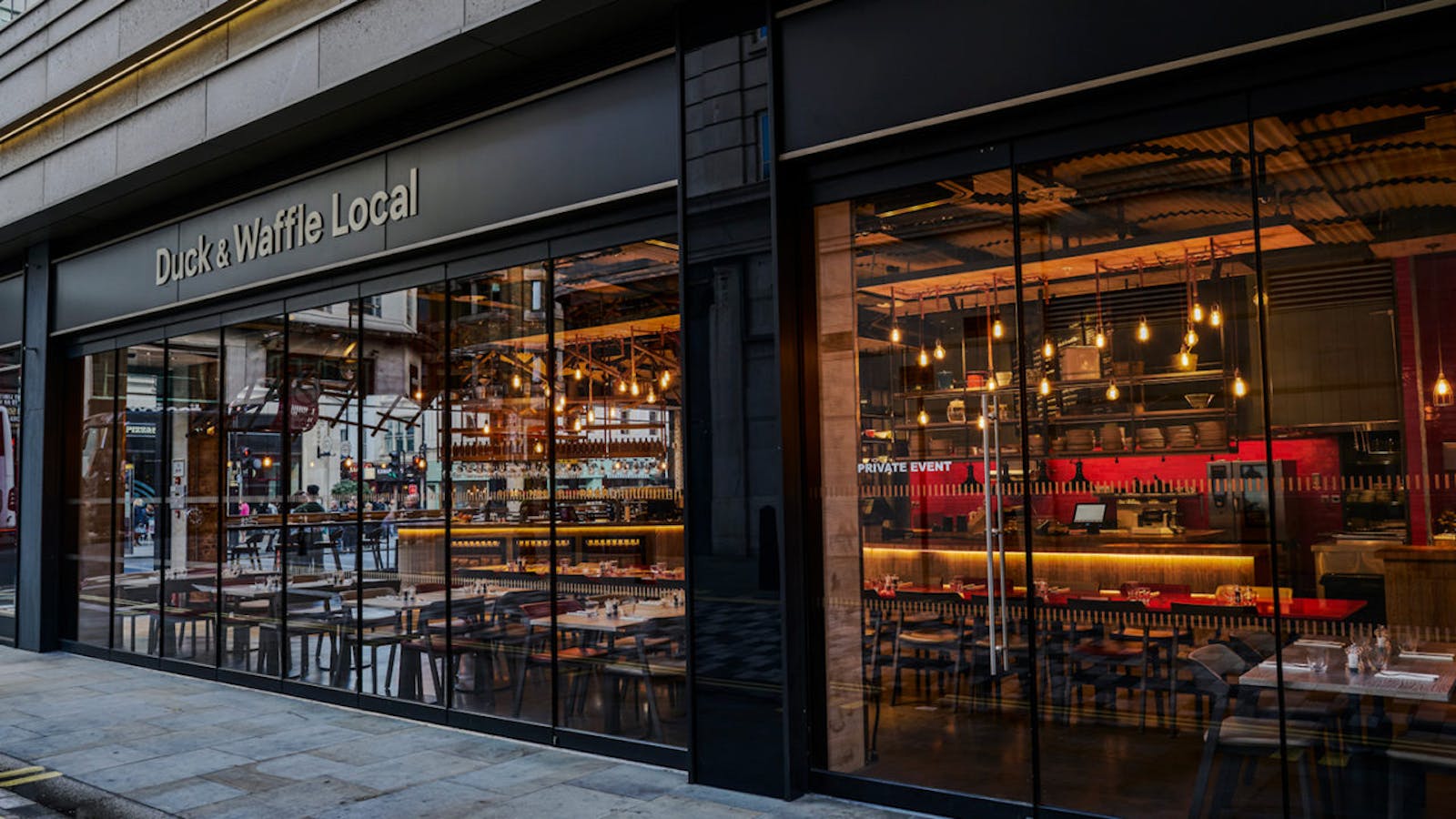 Duck and Waffle
The Egg
In 2017, The Duck and Waffle opened its doors in St James Market Square London. This large deli style restaurant is covered with beautiful quirky and eclectic decorations from removed corrugated iron to 50s tractor grills.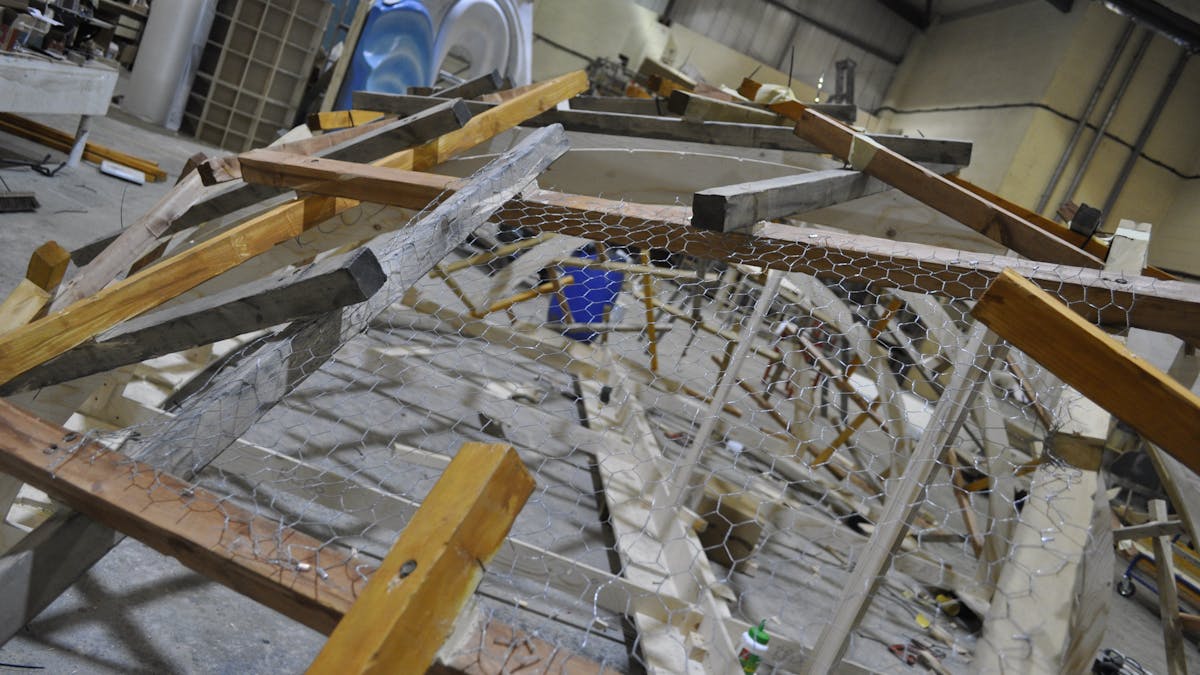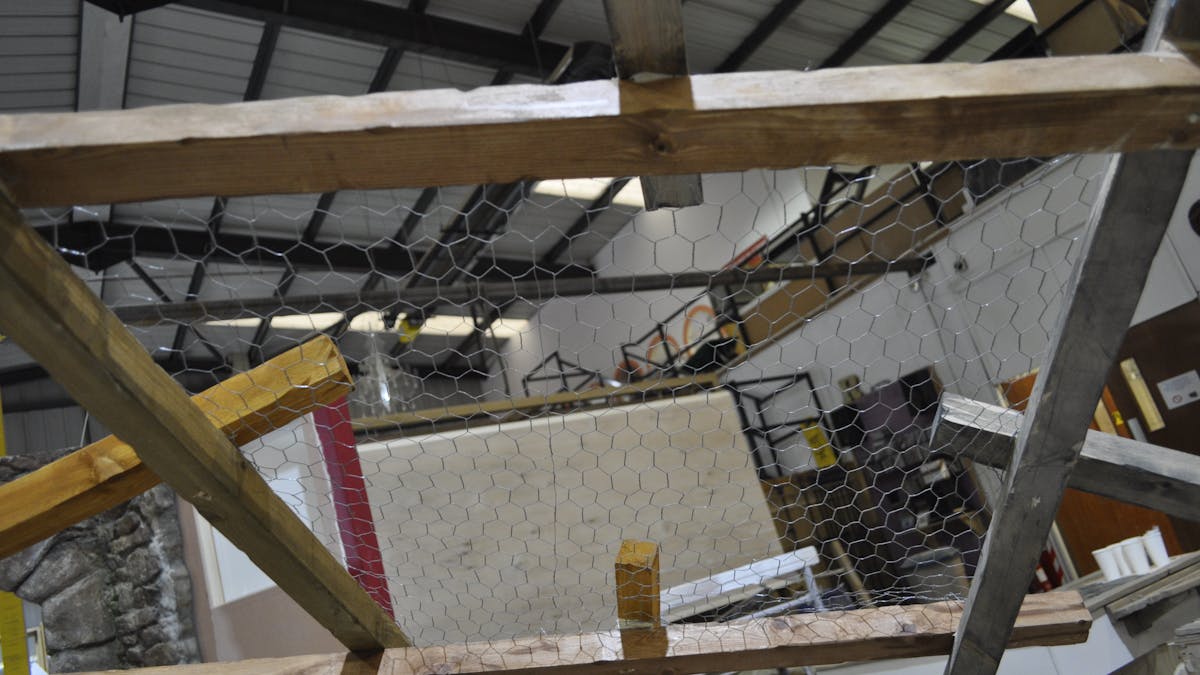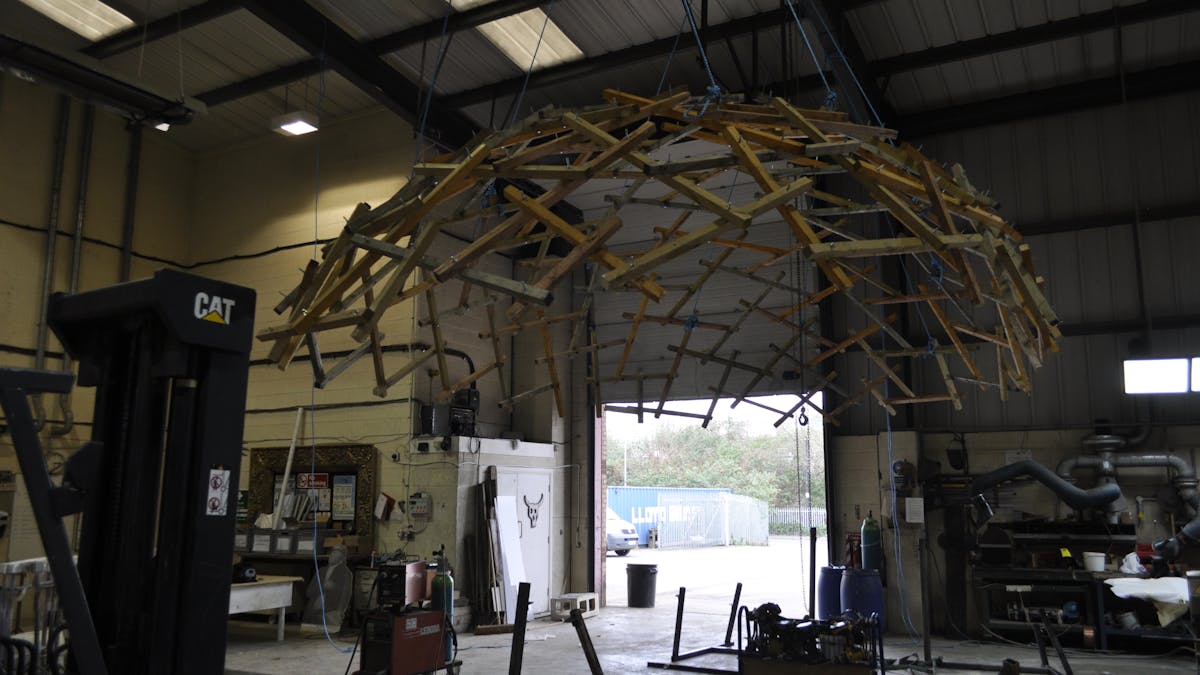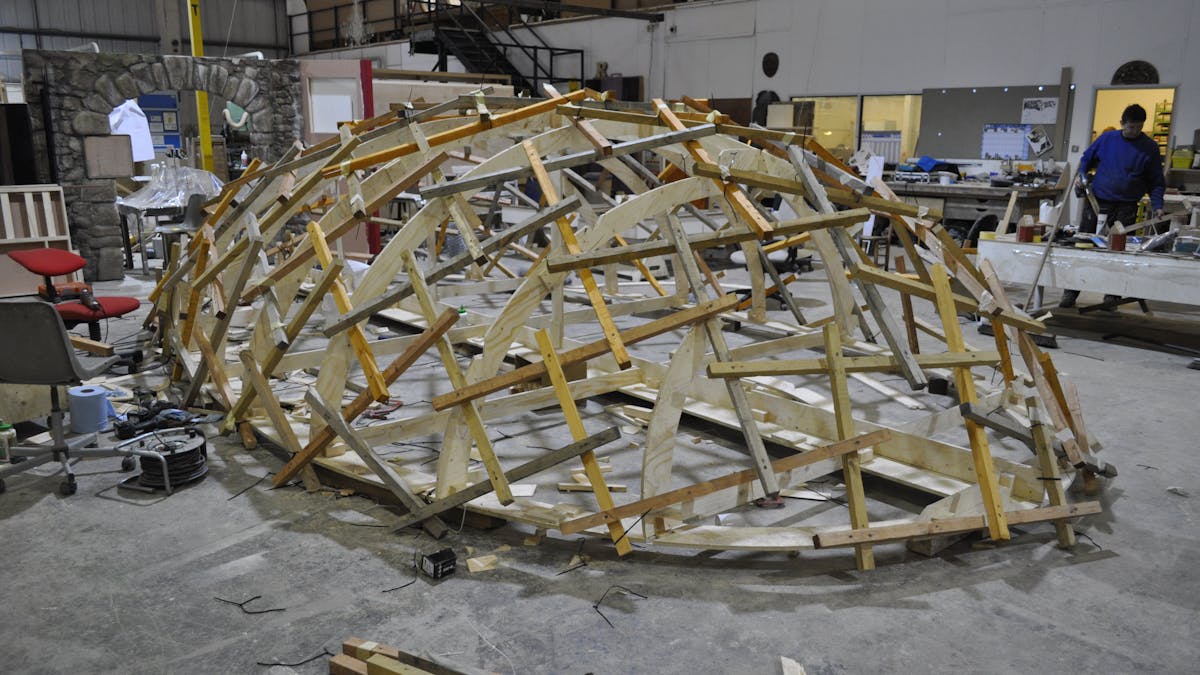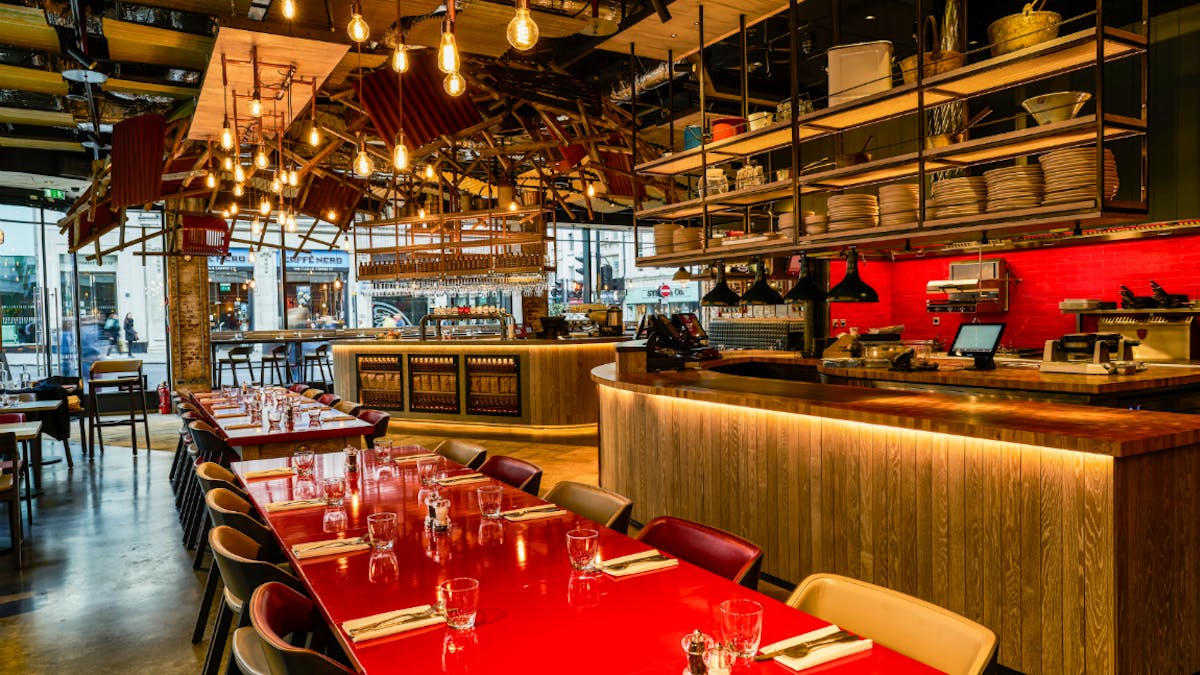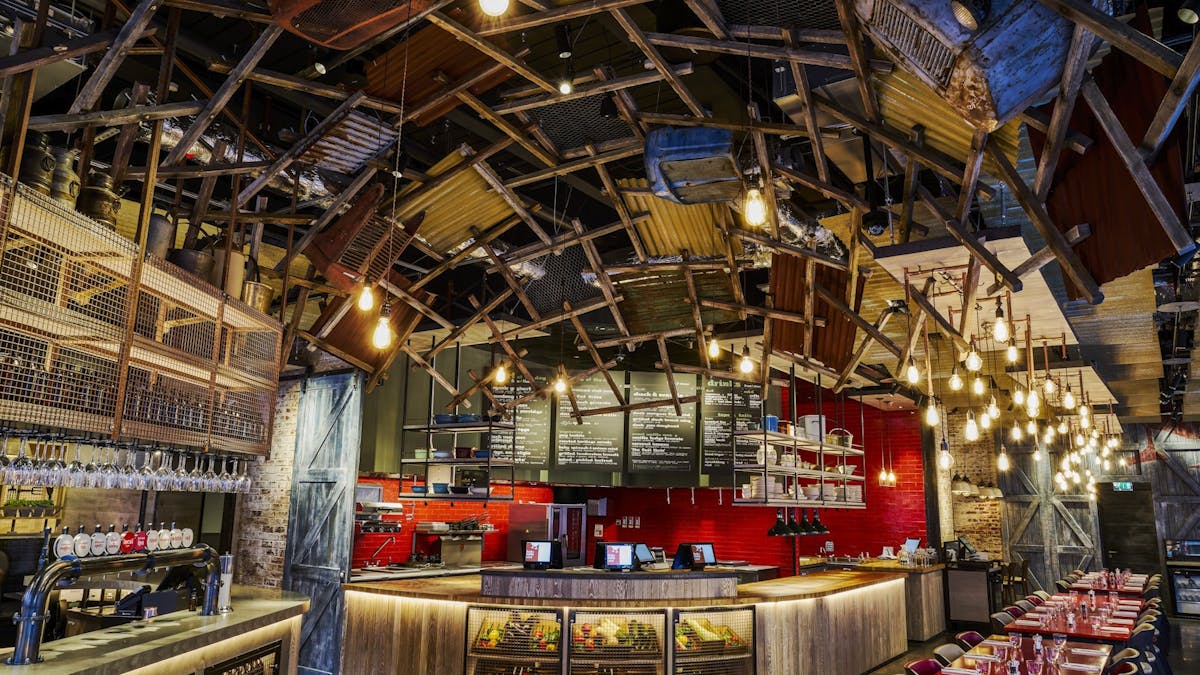 At the centre of the space hangs 'The Egg' which was built by Cod Steaks. This work of art was engineered and constructed entirely inhouse. It is a timber frame construction with a timber plank outer shell, held together by iron rivets and wire.
An engineering and logistical challenge without any dilution of creative intent, it came together in 3 pieces for transportation and was installed on site in one day.